What we do
Confidence-Building Measures among communities on the both sides of Dniester river - A2S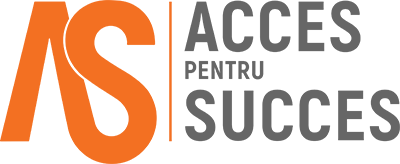 In order to strengthen the mutual trust among communities on the both sides of Dniester river, we establish cooperation relationships through inter-sectorial and inter-municipal cooperation in the framework of "Access to success: partnership for self-sustainable community development" (A2S).
At the first stage of the project implementation, the local partners have benefited support in the process of the identification of local resources and potential, by applying the "Asset-based community development" method (ABCD), by also identifying partners from both sides of Dniester river and by commonly applying the project proposal in the framework of the grant scheme.
The project has established 21 development partnerships, created by the communities and organizations from 42 localities (21 cities and villages from each side of Dniester). 15 of those partnerships are now going through the second stage of the project – they are consolidated through the small grant scheme, which supports local development projects and contributes at strengthening the mutual trust among these communities.
To support this project, many connected actions were carried on – offering support regarding the organizational development of the involved partners, exchange of experiences at both national and international levels thanks to the organized study visits, and other actions designed to recognize local development as a concrete efficient instrument for strengthening trustful relationships.
According to A2S, a partnership is established between two localities – by one from each side of Dniester, and it is continuously supported, the partners being encouraged to contribute to their mutual development. The partnering colleagues communicate in both online and offline media, visit and consult each other at certain stages of the project, so as the implementation process is successfully carried on.
The "Access to success: partnership for self-sustainable community development" is implemented by a Consortium of organizations: Solidarity Fund PL in Moldova, in partnership with AO "Eco-Contact", ОО "Ecospectr" and AO "Moștenitorii" and with the financial support of the European Union within the "Confidence-Building Measures" Programme and the Ministry of Foreign Affairs of Poland, the programme for development cooperation – Polish aid.
All the information regarding "Access to Success" can be followed on the official web page of the project.
Contact


person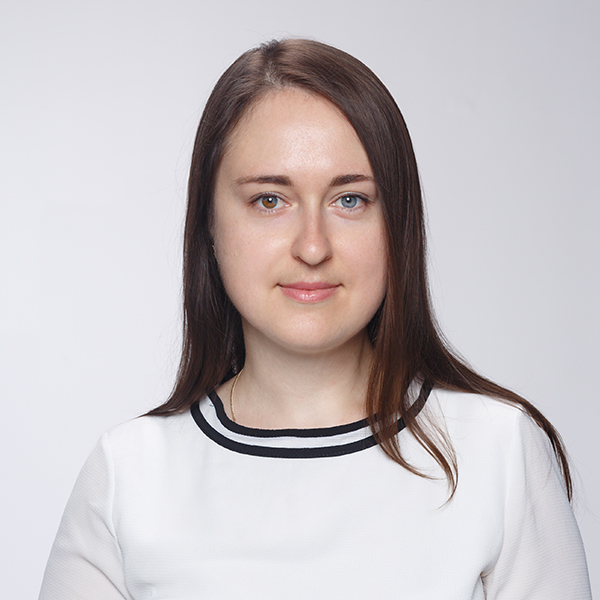 Irina Arpentii
Project coordinator
irina.arpentii@solidarityfund.md
(+373) 68607735
Partners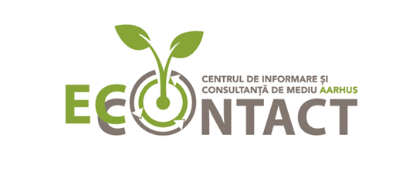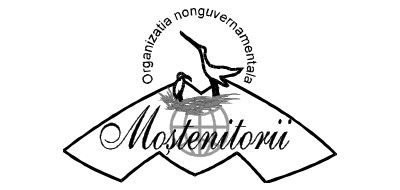 Donors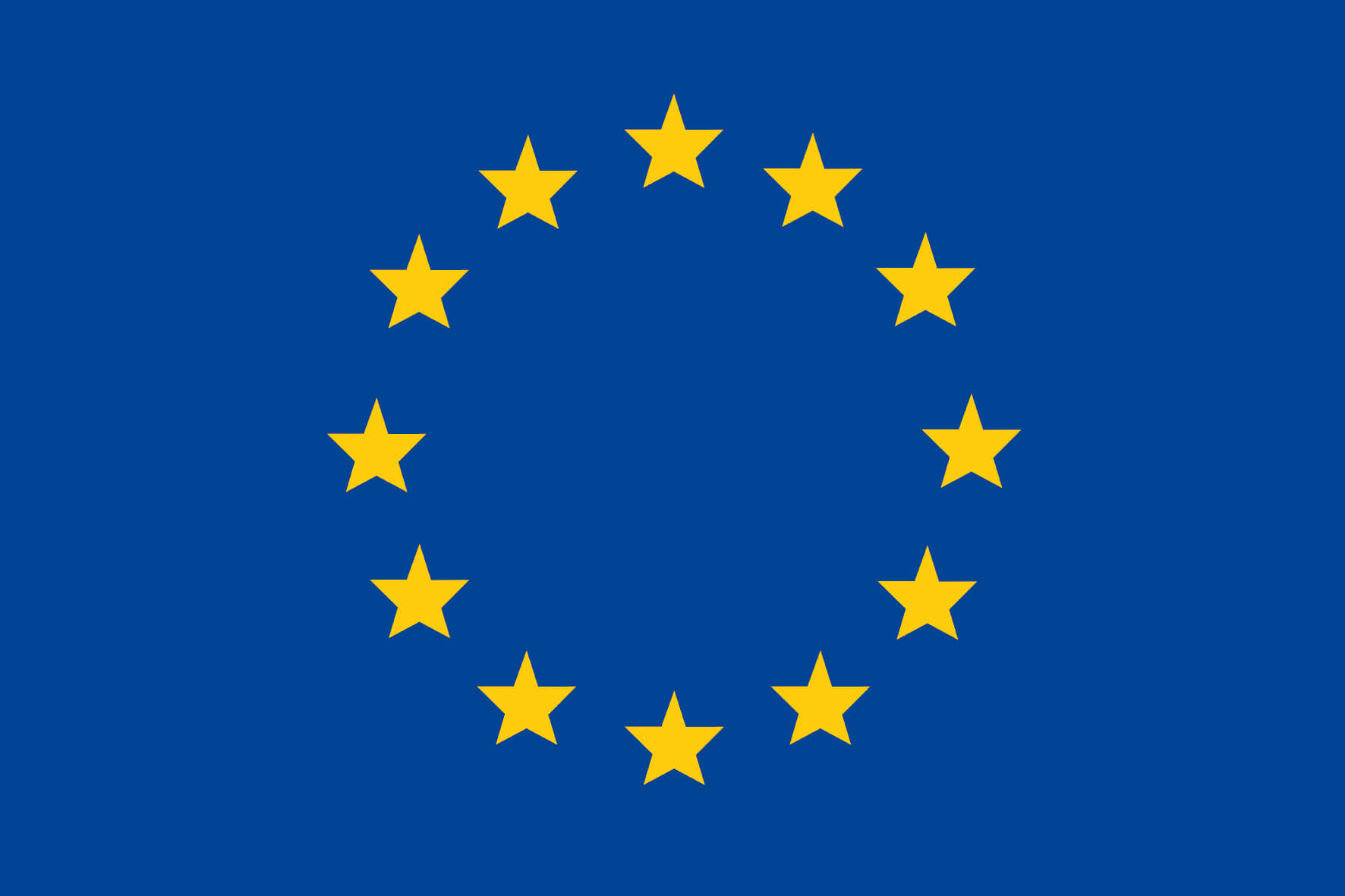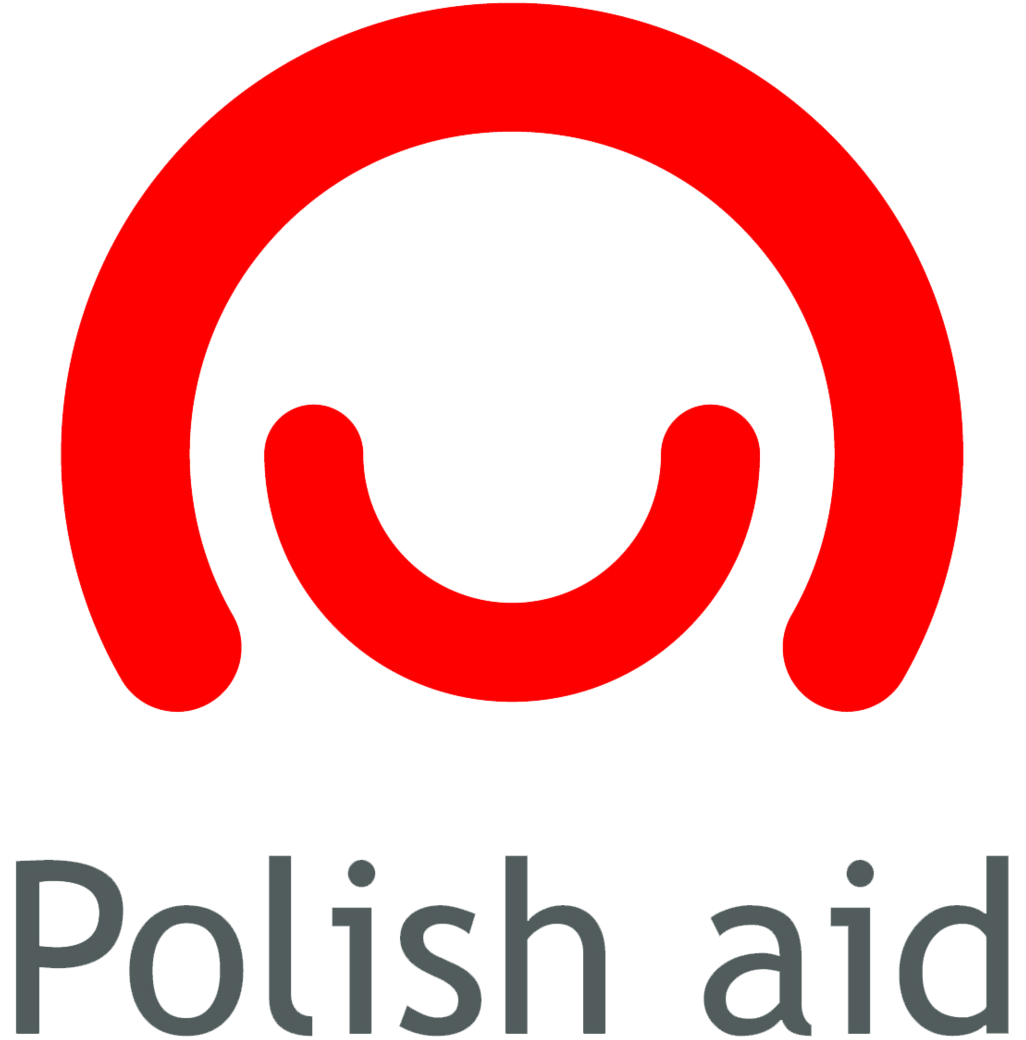 0
years of activity
in Republic of Moldova
0
local development
projects co-financed
0
facilitated partnerships