What we do
Rural Development – The LEADER approach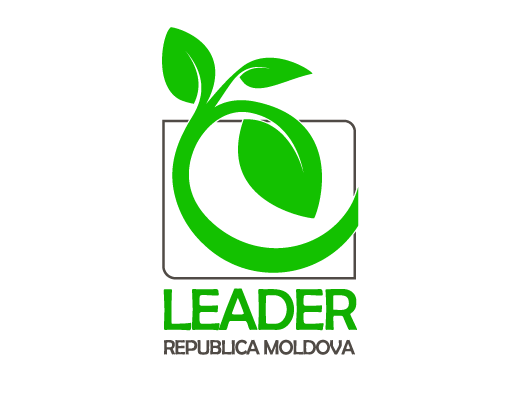 One of the directions of our activity is to offer our support in the process of development of rural areas. We're constantly promoting the European good practices, adapting them to the local context, and since 2016, we're working on the implementation of the LEADER approach.
The LEADER approach derives from the French accronym "Liaison Entre Actions de Développement de l'Économique Rurale" which means "Links between the rural economy and development actions". It is an EU instrument, meant to develop the rural areas, having the aim to support local development, especially the economic one, based on the access to local resources and by rediscovering the rural space. The main concept of the LEADER approach is based on the idea that development activities are more efficient, if they are decided and implemented at the local level by the local actors and by applying transparent procedures.
The first LEADER programme was initiated by the EU member states in 1991. Thanks to its successful implementation and popularity in numerous rural zones, LEADER continued to geographically extend. Starting with 2013, the LEADER approach was applied not only in villages, but also in urban areas and was entitled "Community-led local development" (CLLD). The main actor of all the local LEADER/CLLD initiatives are the so-called Local Action Groups (LAG) – they represent local institutionalized partnerships, created by a bottom-up approach. LAG members are organizations, institutions, local leaders – representatives of the public, civic and entrepreneurial sectors, – that, together manage the processes of local development. They represent the locals' and rural community's interests, being the engine of the LEADER programme functioning.
The first actions of implementing the LEADER approach in the Republic of Moldova have been carried on back in 2016. Thus, many organisations, that work in the domain of local development, have facilitated the process of the LAGs creation, the first functioning model being founded through EU SARD programme. Today, there are 32 LAG initiatives, that activate and implement diverse projects. By the end of 2018, the National LEADER Network was launched – an association, that aims to promote the LEADER approach in the Republic of Moldova, supporting and representing the interests of the Local Action Groups. Starting with April 2019, the association has adhered to the European LEADER Association for Rural Development (ELARD).
The Ministry of Agriculture, Regional Development and Environment of the Republic of Moldova (MARDE) has undertaken the efforts to implement the LEADER programme, which will make it possible to finance the LAGs from public sources. Thus, there was created a Monitoring and Coordination Committee for the EU-LEADER Programme.
Solidarity Fund PL in Moldova is a trusted partner in the promotion of the LEADER approach in the Republic of Moldova, supporting the LAGs and the National LEADER Network.
Contact


person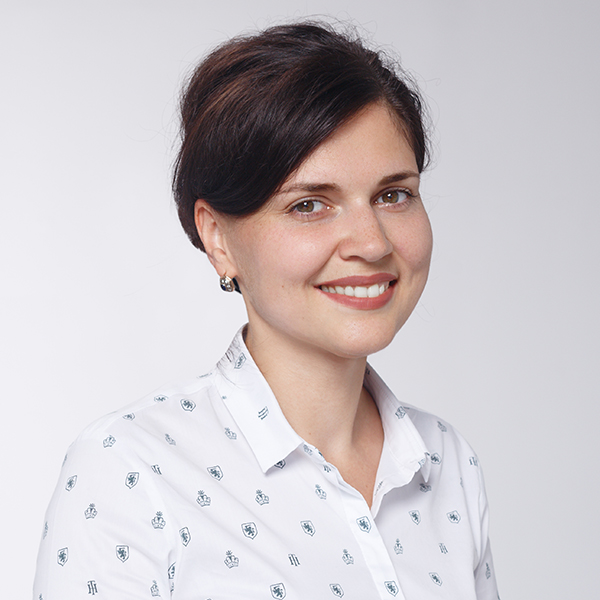 Marina Albu
Program Coordinator
marina.albu@solidarityfund.md
(+373) 60233312
Partners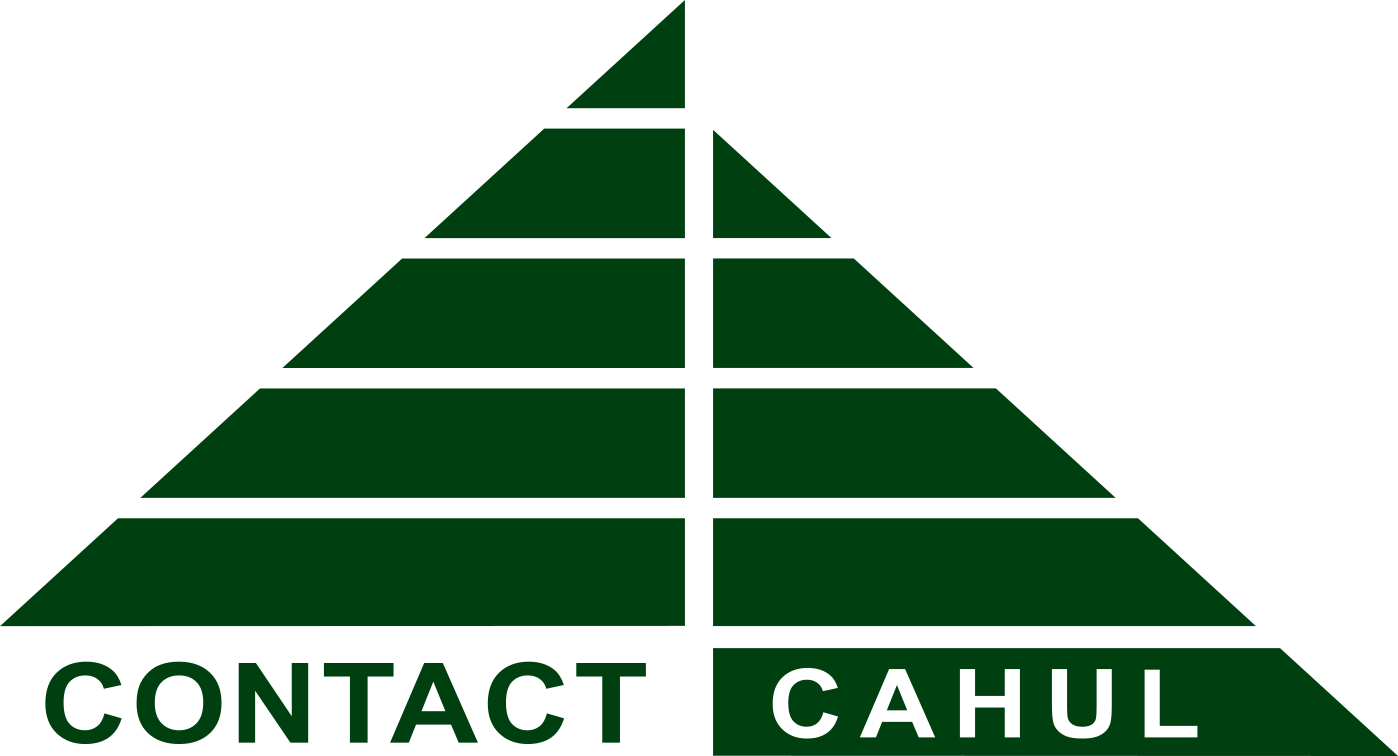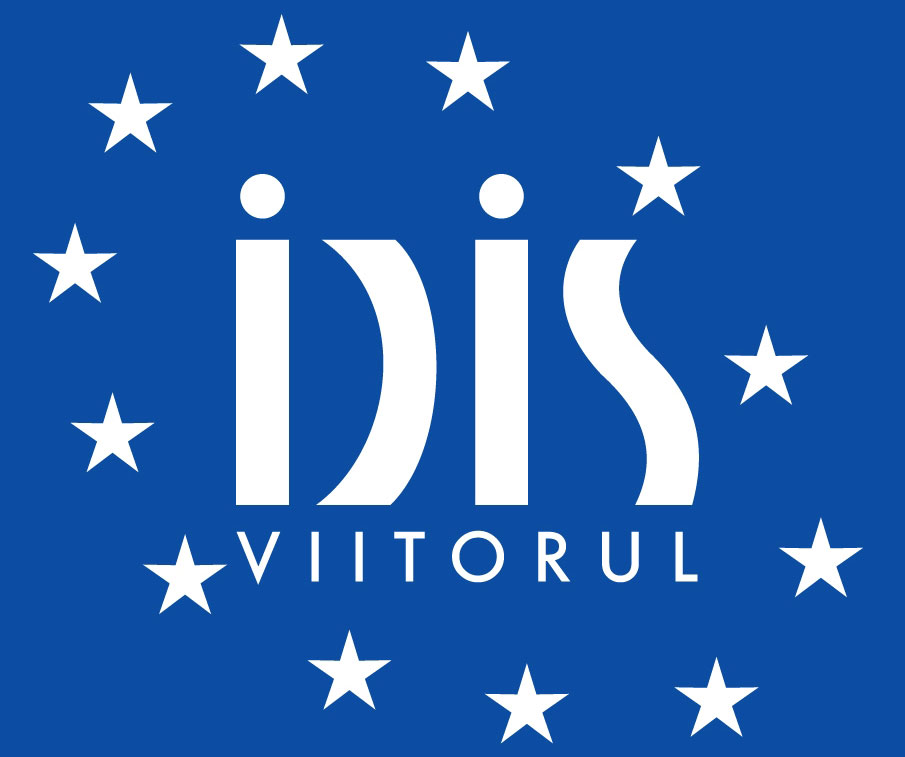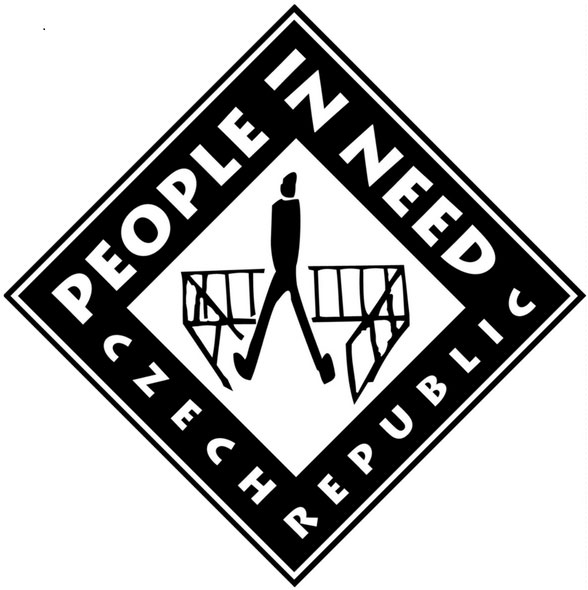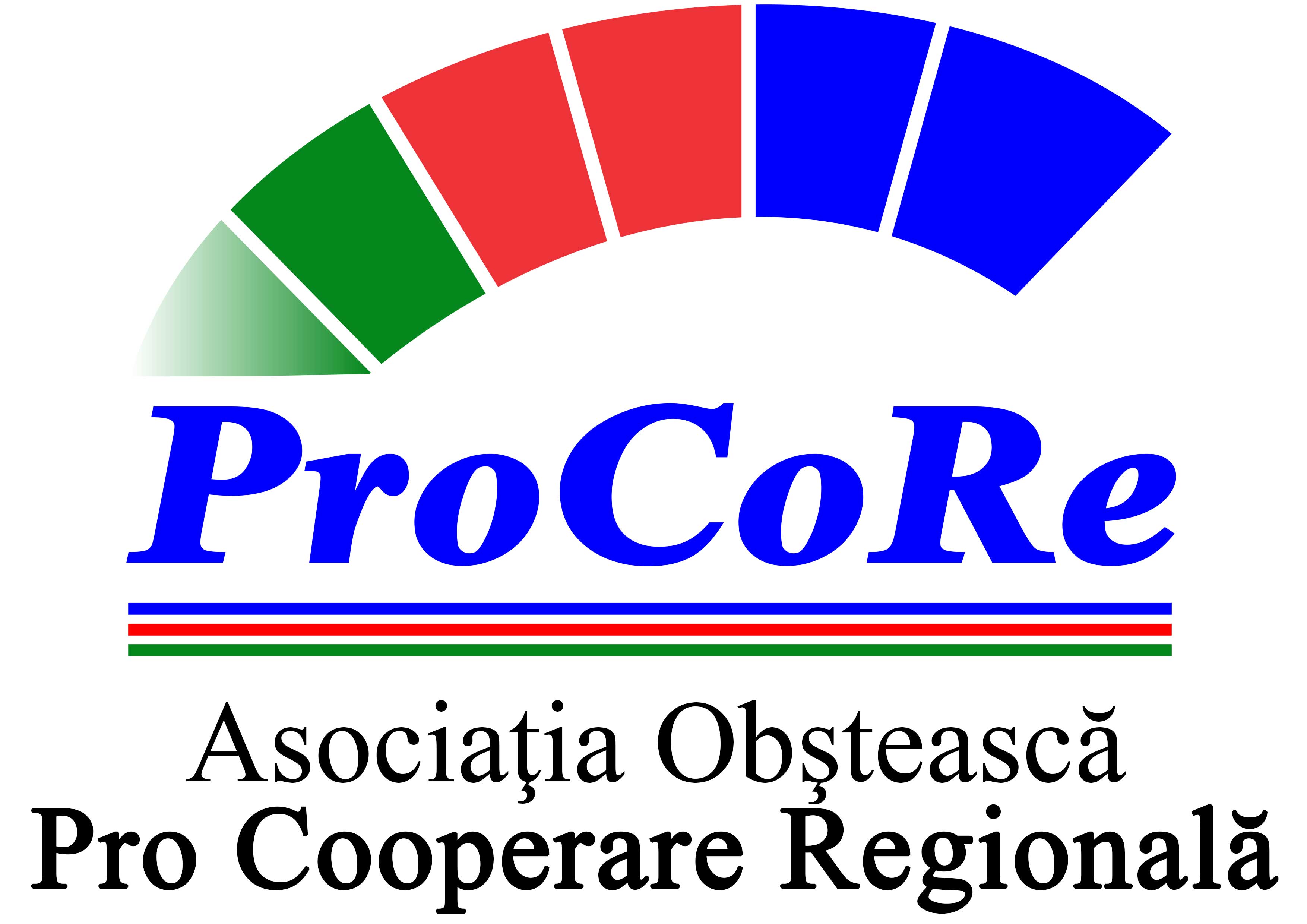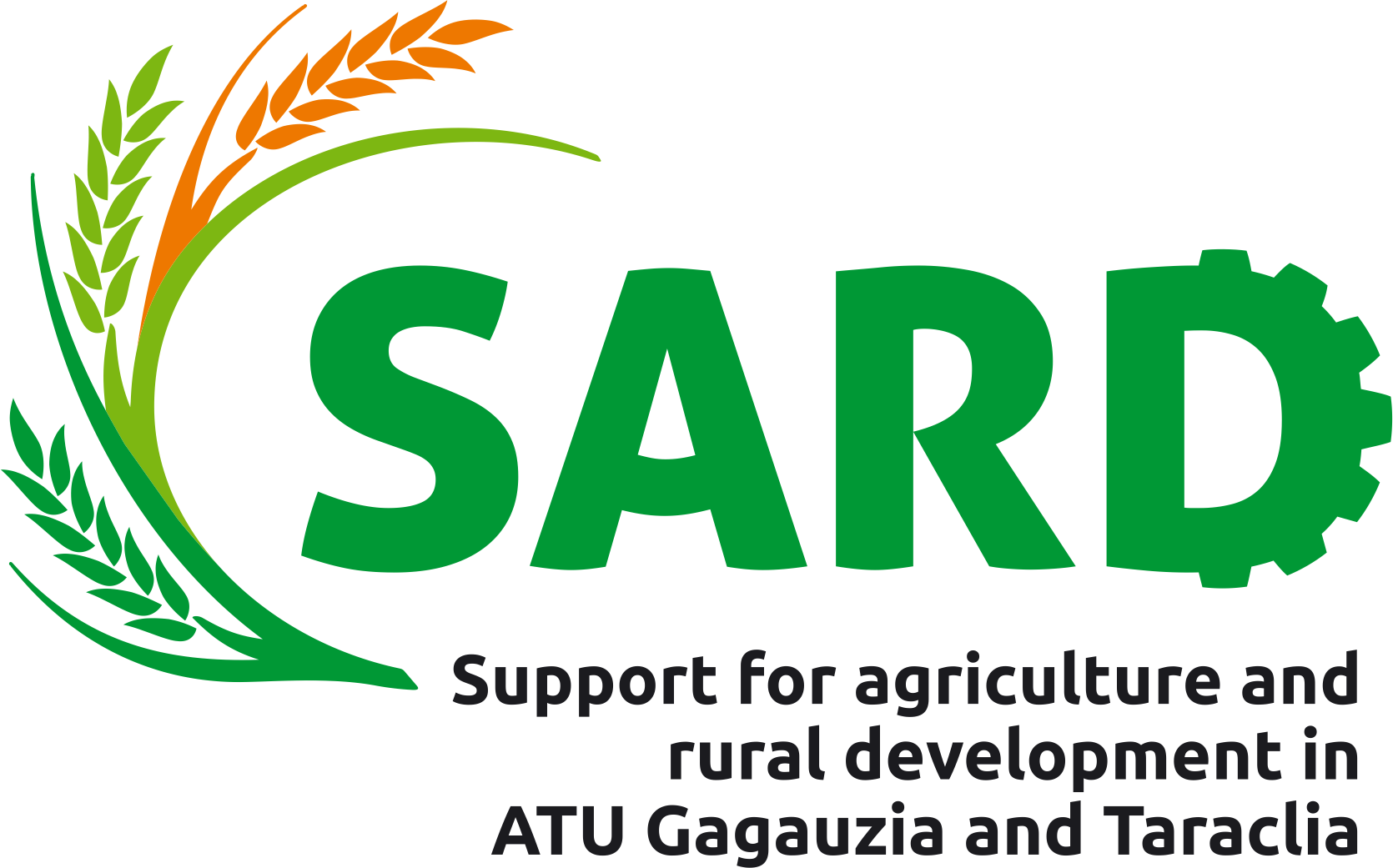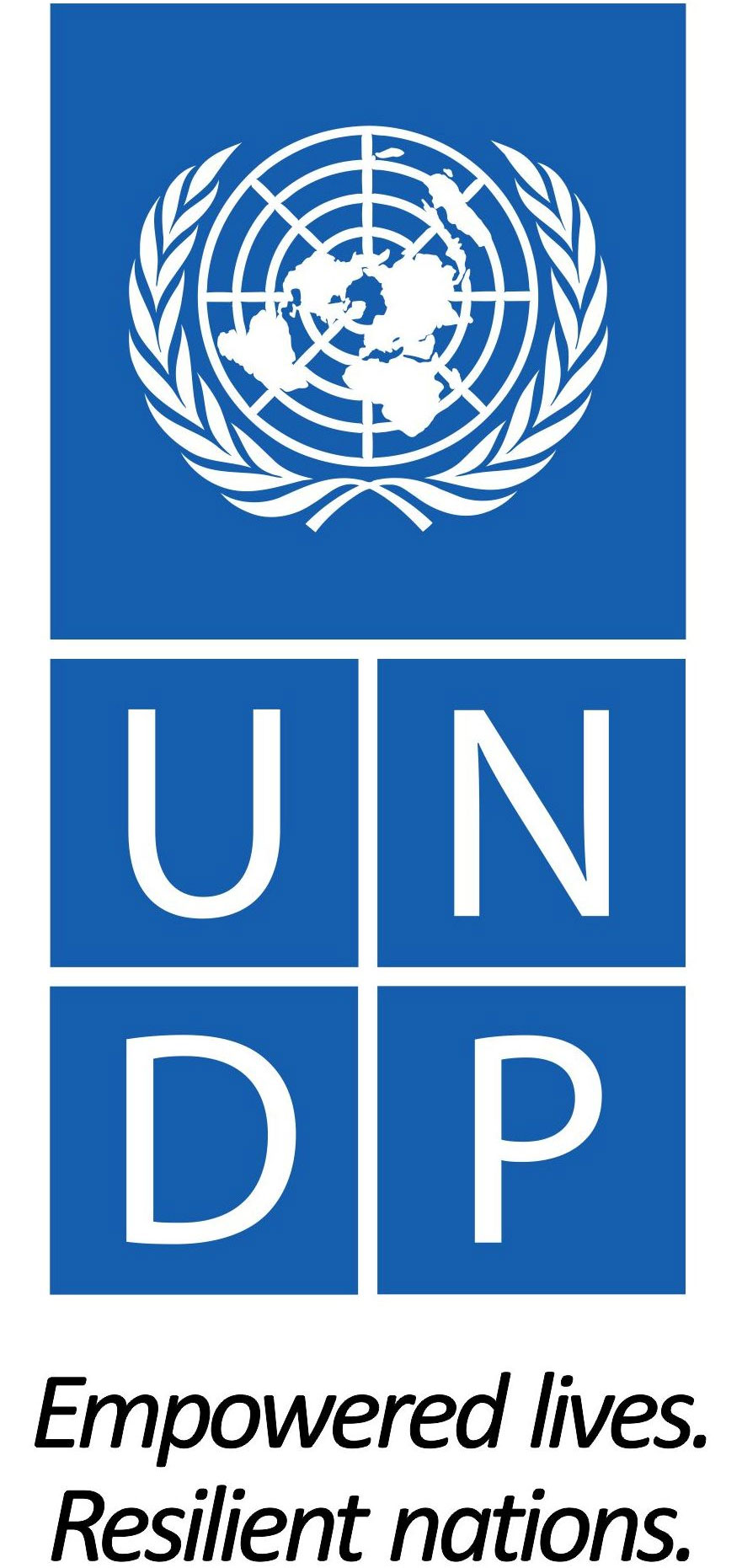 Donors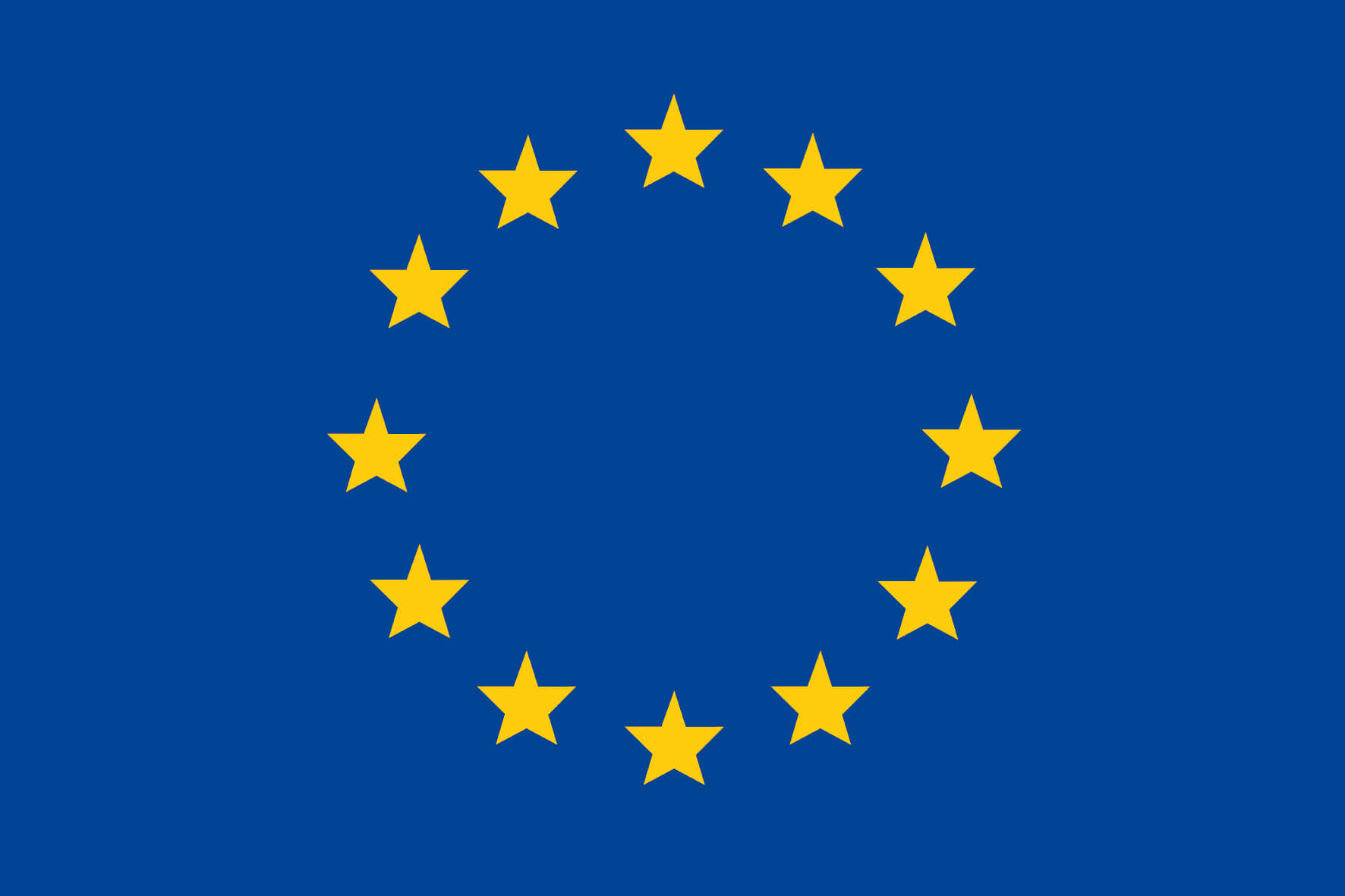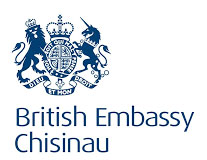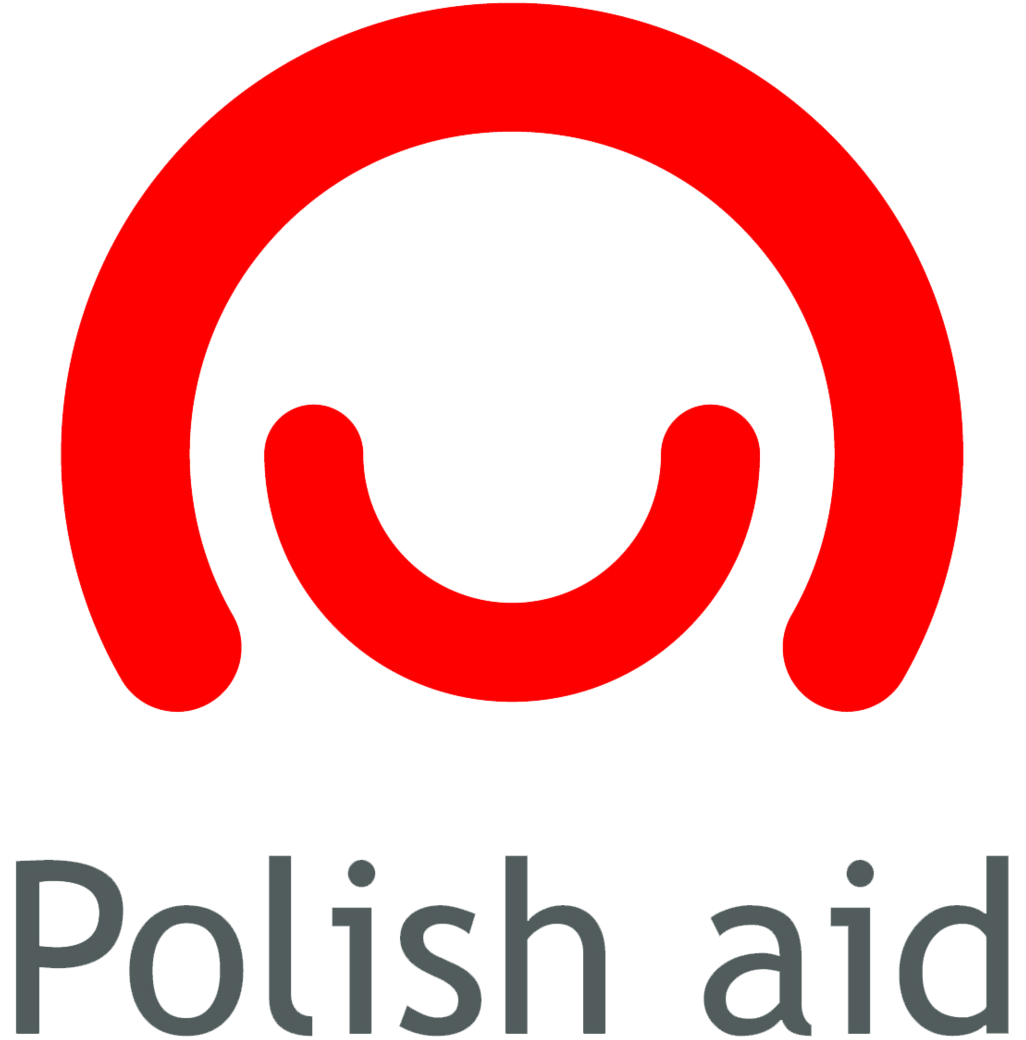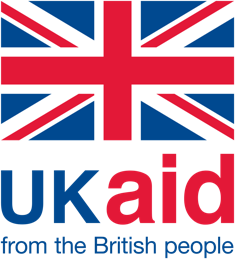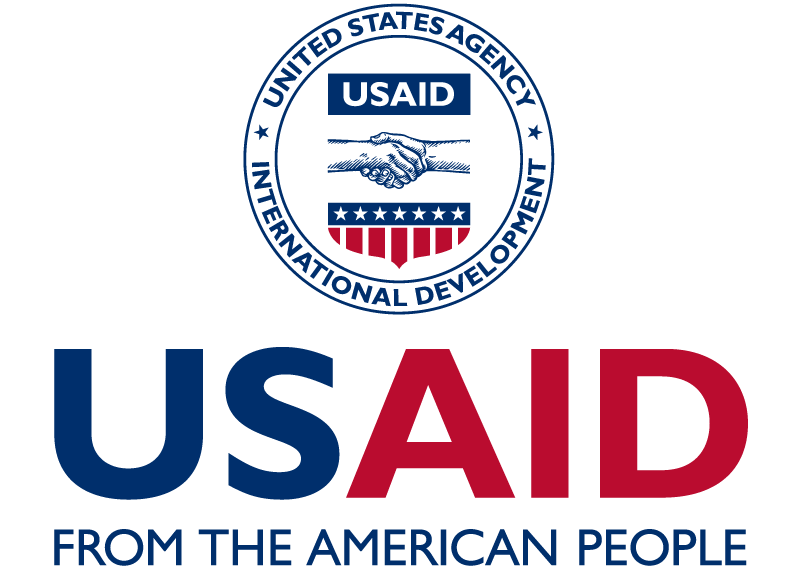 0
years of activity
in Republic of Moldova
0
local development
projects co-financed
0
facilitated partnerships