What we do
Rural Development – The LEADER approach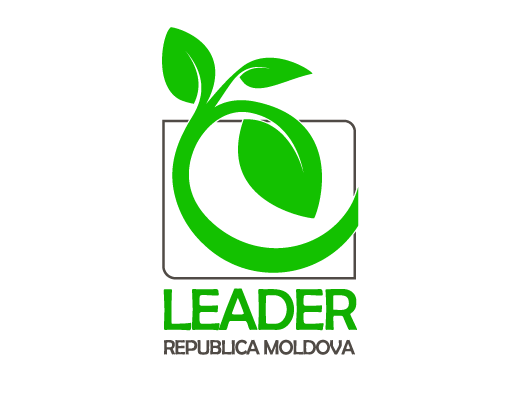 We define rural development as an important element in the local development process - thriving rural communities is what we strive for, identifying agriculture opportunities is our area of research and creating structured concepts of economic growth is what we work on. We developed programs and keep on piloting new initiatives in finding ways to improve rural lives and the economic aspect of the great potential the rural Moldova has.
We implement many initiatives, incl. the LEADER approach, in partnership with the Ministry of Agriculture, Regional Development and Environment of the Republic of Moldova (MARDE).
Our role and efforts as facilitators has grown over the years – we help create and finance the capacity-building actions carried on by the National LEADER Network of the Republic of Moldova, which now is a member of the European LEADER Association for Rural Development (ELARD). Our activity is directed at implementing the LEADER approach as an EU instrument that fastens the development of rural areas under different circumstances and needs. We support the LAGs  consolidating their development strategies – concrete changes will happen only with concrete actions, thus raising their qualifications is a priority for us. There is also the continuous dialogue of cooperation with the Moldova's authorities – we are all on our way of implementing the LEADER development program for rural areas at government level. In 2020, the Parliament of the Republic of Moldova approved the LEADER measure that will allow Local Action Groups within the country to be financed from public funds. Thus, the Republic of Moldova will be the first non-EU country to implement the LEADER approach as a rural public development policy, supported from the national funds.
The rural development direction is also described through another set of actions – the economic development component, that aims at identifying the local initiatives that contribute to the improvement of the villages' life, by setting up pilot-programs to find locally-implemented innovative ideas that need support. The involved key-stakeholders are the owners of the process and supporting their activities is a part of our development strategy.
The development challenges that the rural Moldova is facing will be overcome through common efforts. The previously internationally laid groundwork allowed to transfer the EU experience to the local context and improve it, so the rural communities are provided with a chance from which present and next generations of open-minded individuals and hard-working people will benefit. Therefore, rural development is oriented to supporting community-led innovative ideas for a brighter future.
*LEADER – the French acronym "Liaison Entre Actions de Développement de l'Économique Rurale" which means "Links between the rural economy and development actions".
Contact


person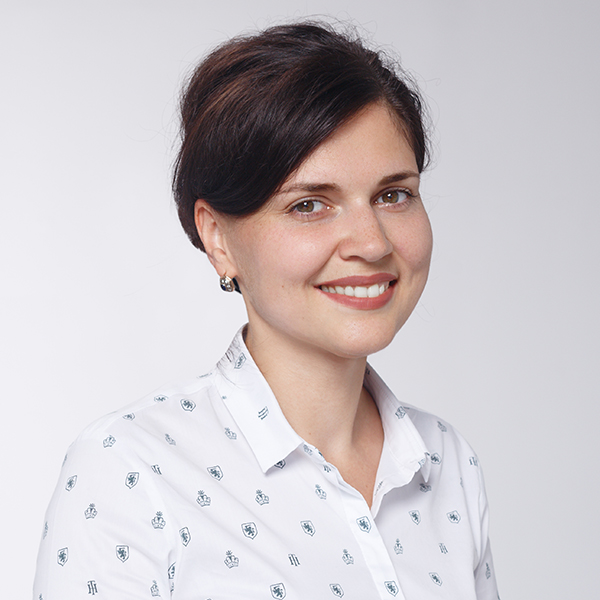 Marina Albu
Program Coordinator
marina.albu@solidarityfund.md
(+373) 60233312
Partners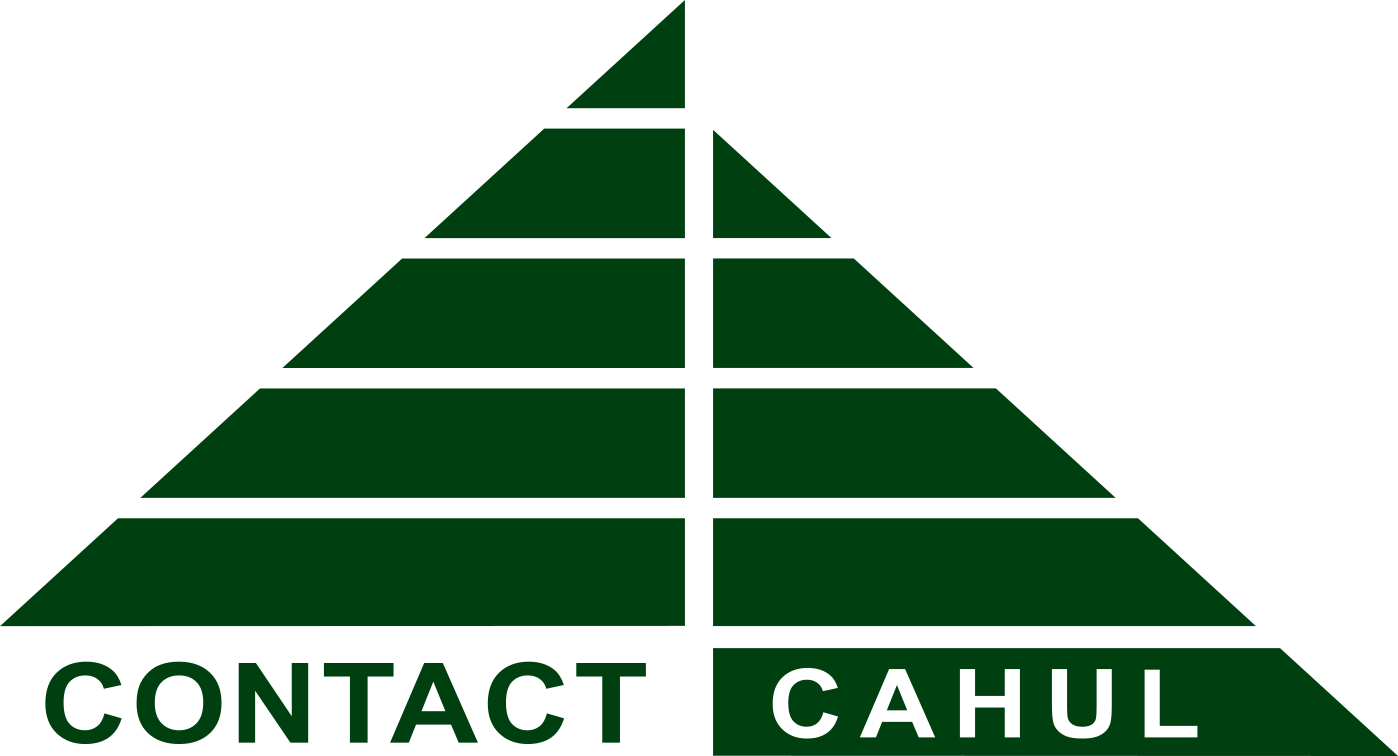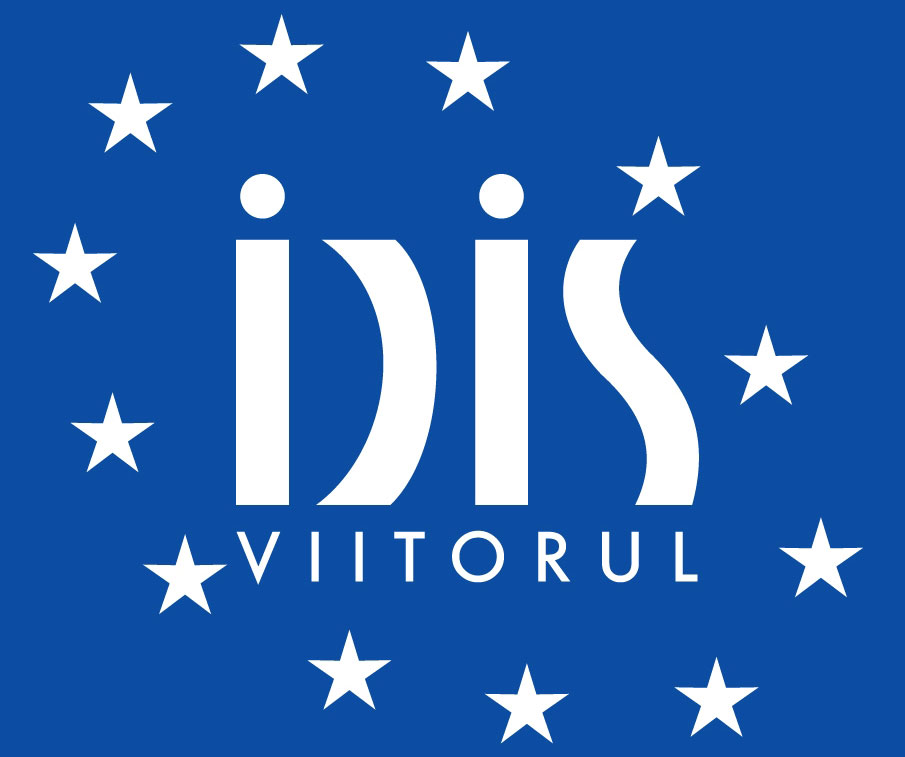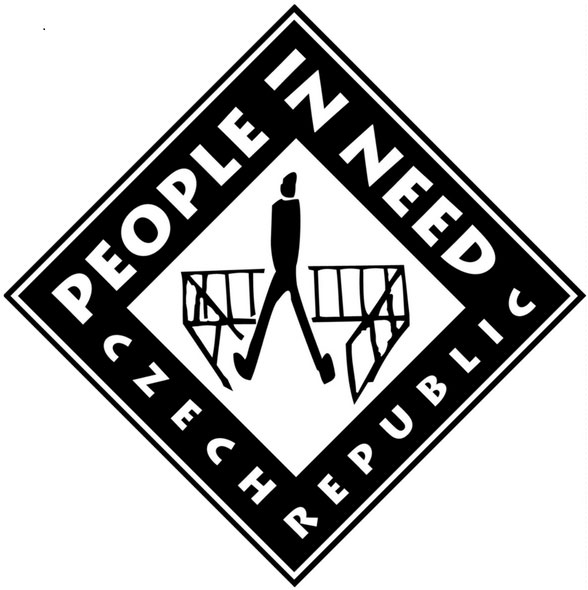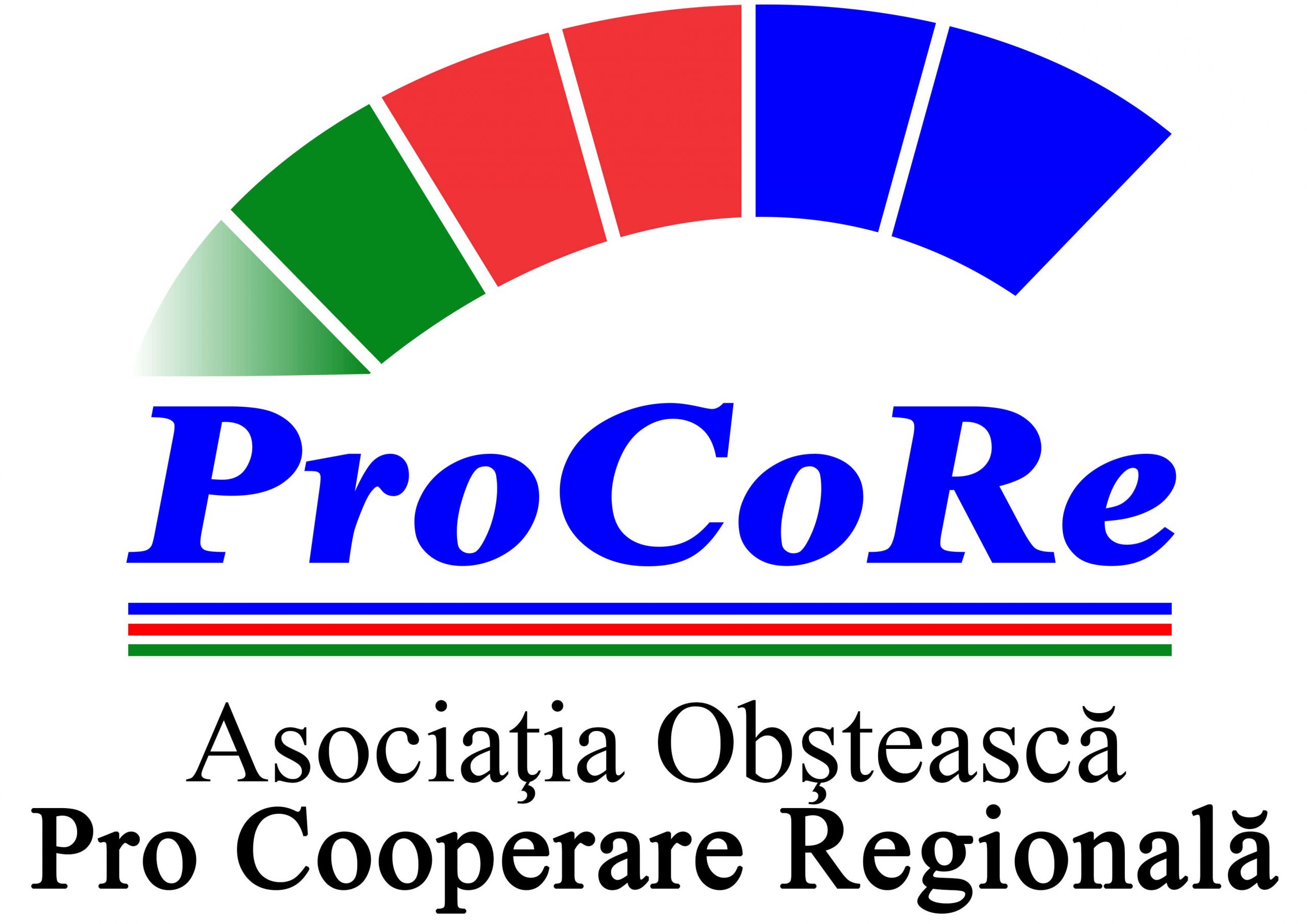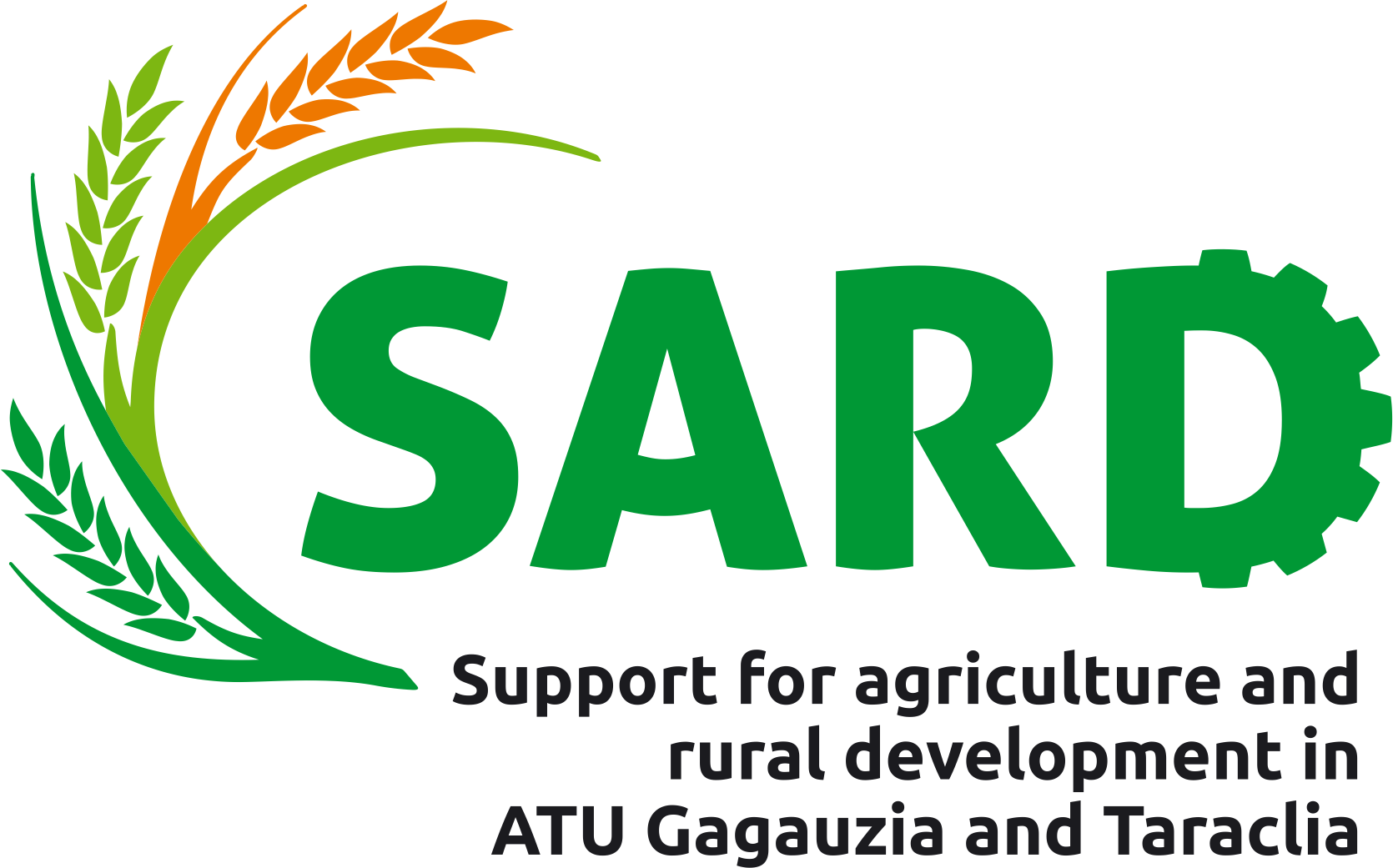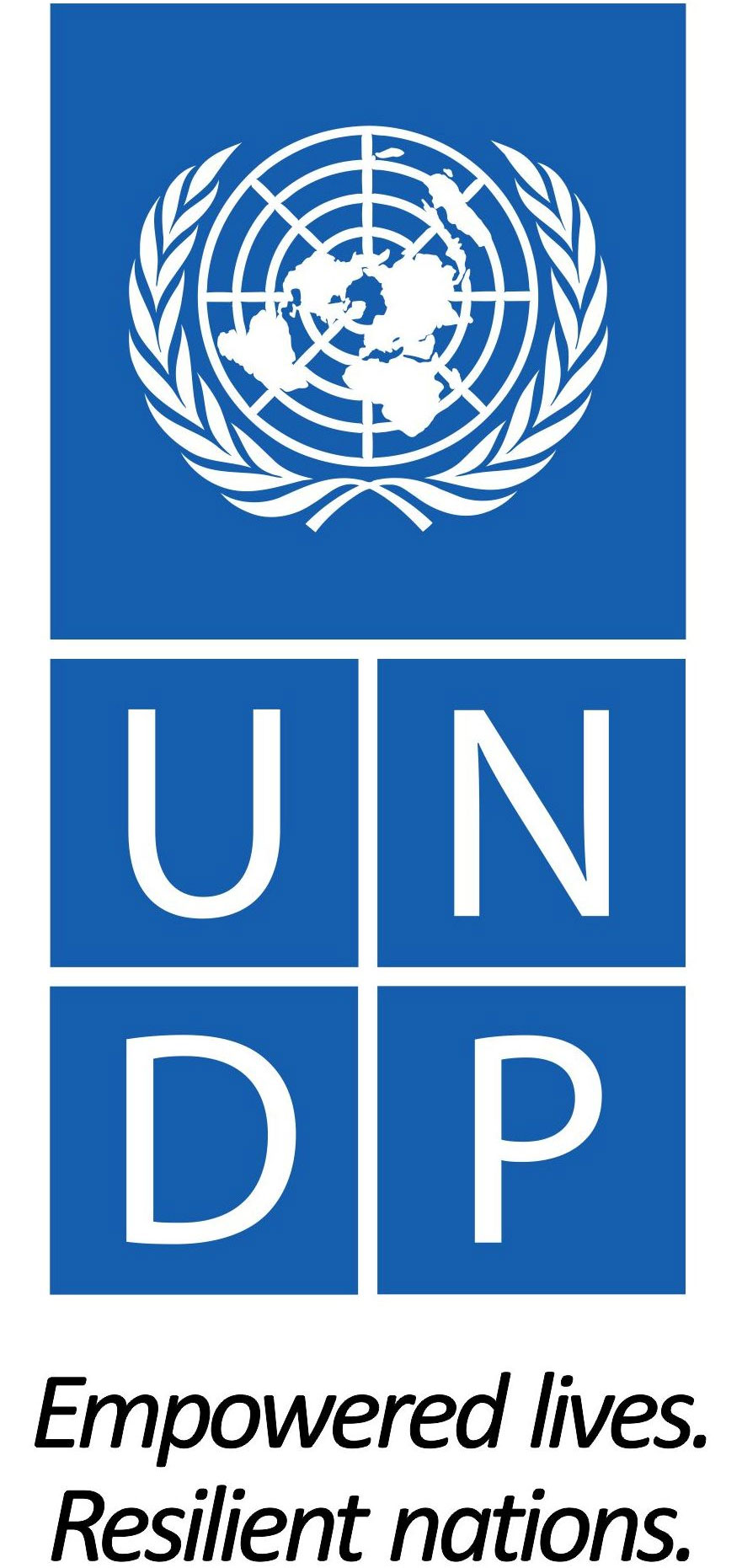 Donors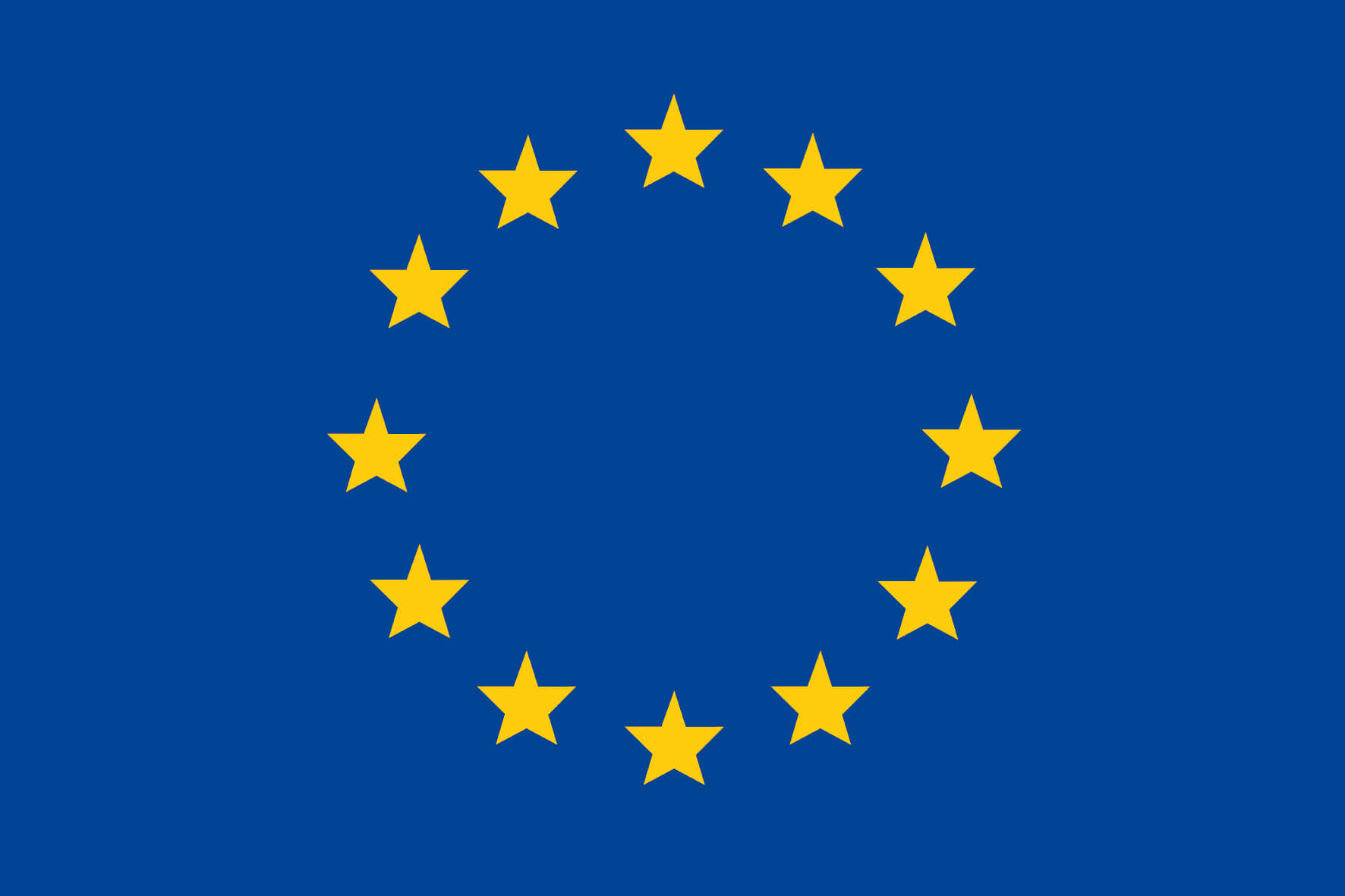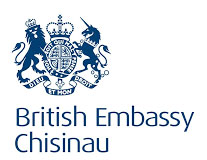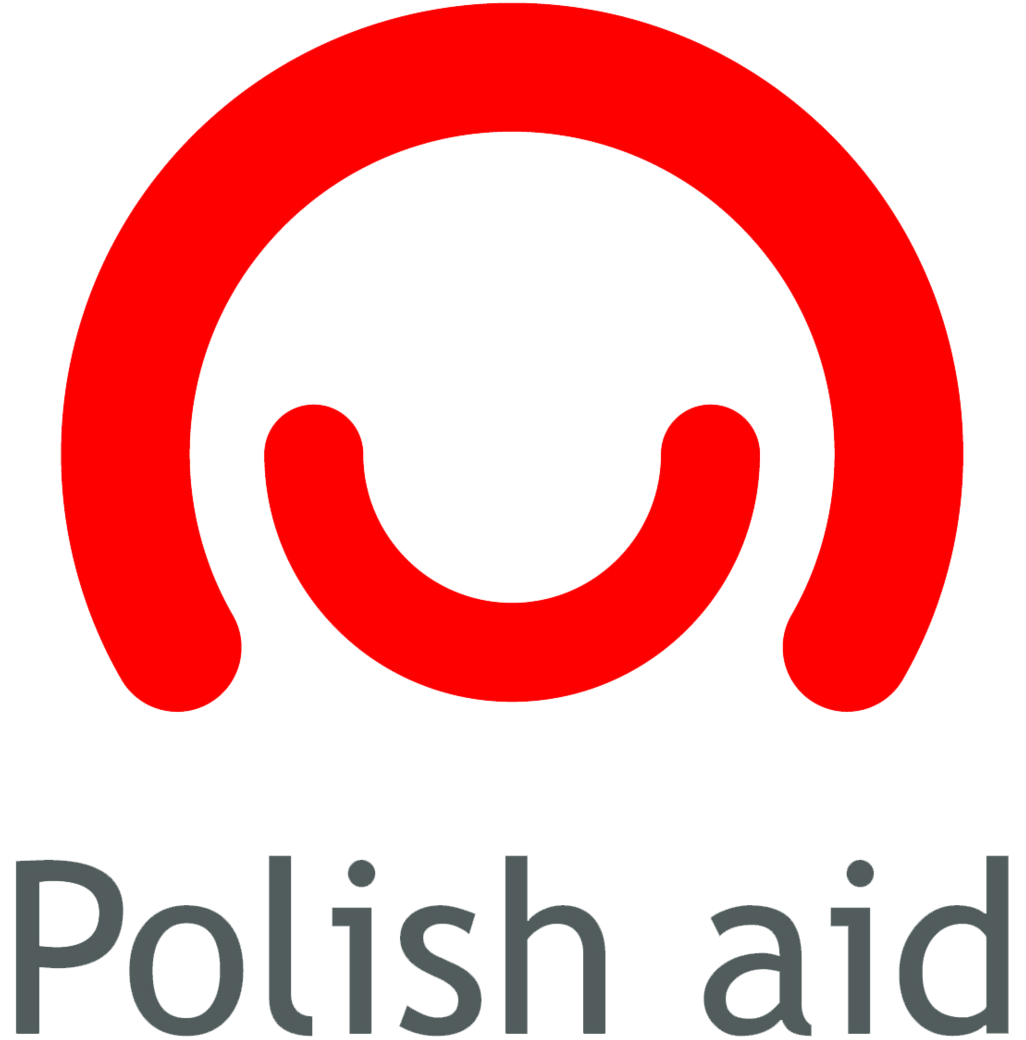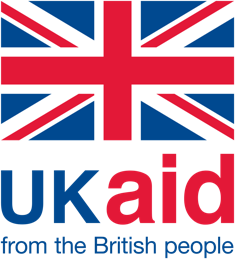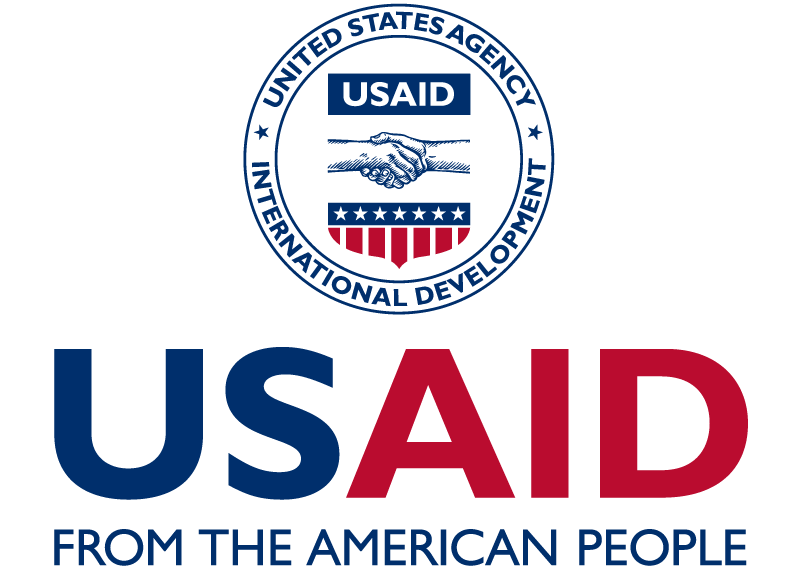 0
years of activity
in Republic of Moldova
0
local development
projects co-financed
0
facilitated partnerships